(counter start 2015 11 09 : 6829)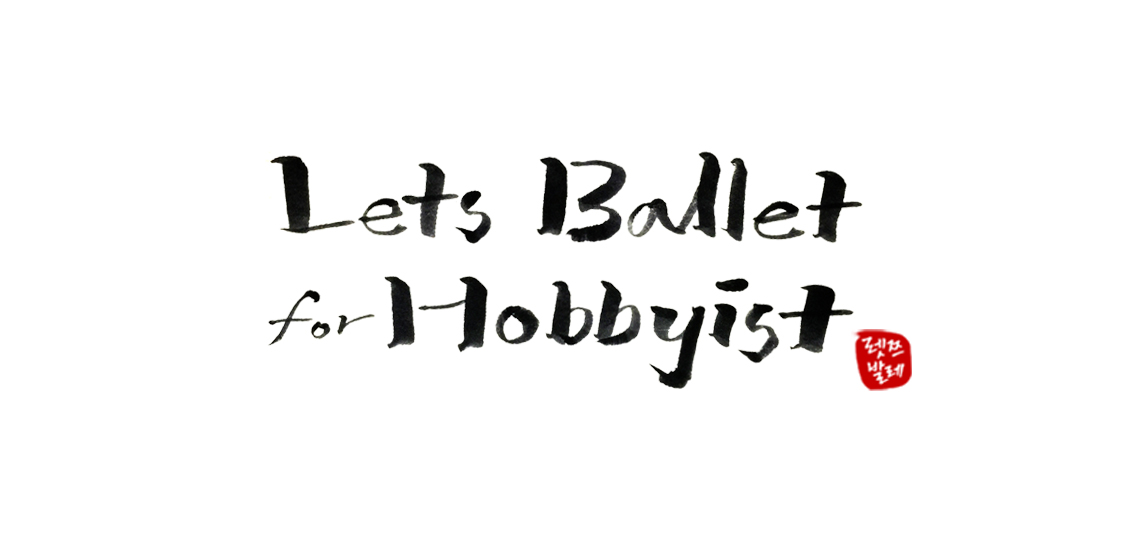 GOAL
To be able to follow this class is the goal of Let'sBallet.com
How can ordinary suppose to see and follow the class of Royal Ballet Company in U.K. whenever they want in their own places? This class shows the every aspects of real professional ballet class. Please enjoy the class!
MISSION
Healthy life through all ages
Ballet gives us better health and best life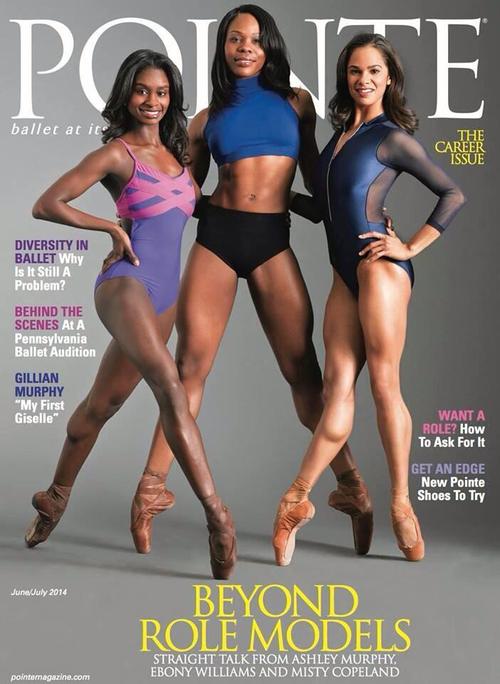 picture from
http://atlantablackstar.com/2014/05/05/black-ballerinas-pointe-magazine-signs-shift-industry/
Ordinary body shape of ballerina
Everyone go older age. Growing older the body usually becomes weak. Ballet gives us anti-weakness. Stretching is the best. Baby, junior, adult can change their body with ballet class It's a therapy for mind and body. And more it's a therapy for mind and body.
Look the ballet therapy »
Ballerino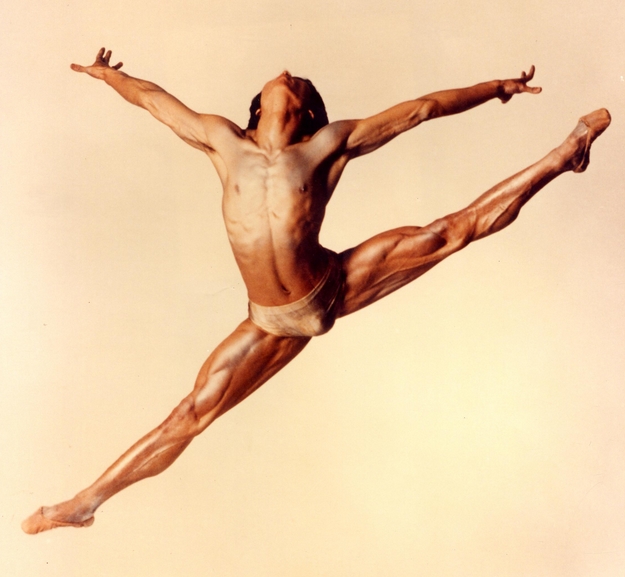 picture from
http://lifelog.blog.naver.com/PostThumbnailView.nhn?blogId=sgnam10&logNo=30107790521&categoryNo=42&parentCategoryNo=116
Ballerino Leechunsin
Last dancer of Mao, the movie shows Leechunsin who shows the characteristic body shape of ballerino.
Ad.
Use barreinabag